ACCELERATED MICROSYSTEMS INNOVATIONS, INC.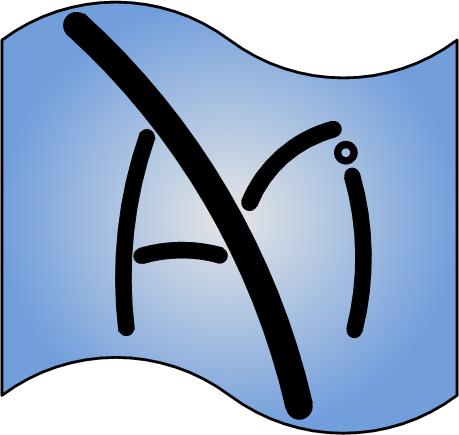 ♦ Reliable Performance ♦ Driving Innovation ♦ Precision Engineering
TURNING IDEAS INTO PRODUCTS
AMI is a provider of product development services to large and small companies. We help our clients achieve their product development goals by turning ideas into refined products. Whether you need a big design team or only require assistance with one engineering discipline, AMI is the smart choice. Our team consists of highly skilled, independent engineers who are experienced in multiple industries and technologies. AMI's unique company structure benefits its clients by providing fastest time to market while offering significant cost savings in development efforts.
Let us drive innovation into your products today.
Our designs are backed by scientific engineering analysis to ensure the products perform well and maintain their quality over time. Our vast experience gives us the ability to assess project risks ahead of time and plan for them accordingly. AMI's services don't stop there. We provide manufacturing support for smooth production flow, as well as helping to obtain regulatory compliance certifications, including those required for medical devices.